VENICE'S
BRICCOLE
"Venice's briccole" are a furniture collection and elements, created to enhance a charming wood coming from one of the most beautiful cities in the world. Cupboards, tables, beds and furniture made to bring a piece of Venice your house!
PRODUCTS
OVERVIEW

VENICE'S
BRICCOLE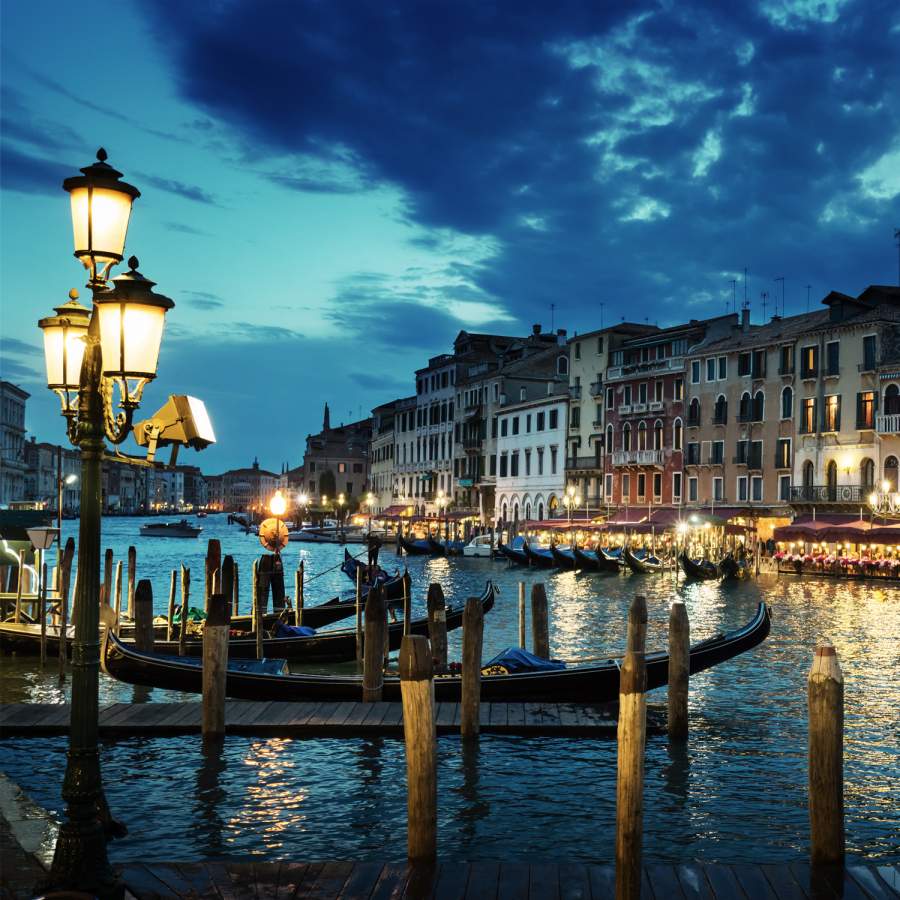 A VENICE'S PIECE AT HOME
The "briccole" are the traditional wooden poles that are located in one of the world's most beautiful cities. They are used to dock the gondole and the boats, or either to show the deepest point in the lagoon.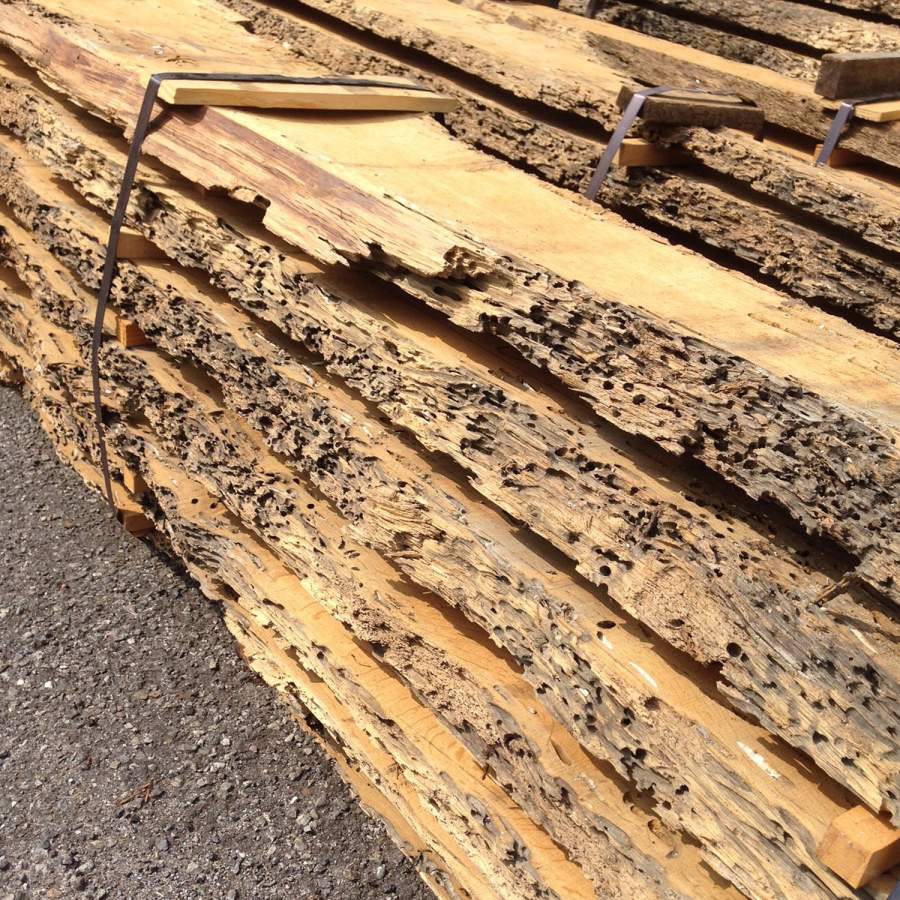 AN EVOCATIVE WOOD
Venice's briccole, mostly made with oak, are carved and shaped in an unique form by the Teredine Navale, a mollusk. It engraves holes in the wood, shaping it in unique patterns and doesn't affect the inner part of the pole. Drawn from their location, briccole are used as an high-end wood in the furniture production, after being carefully restored and treated.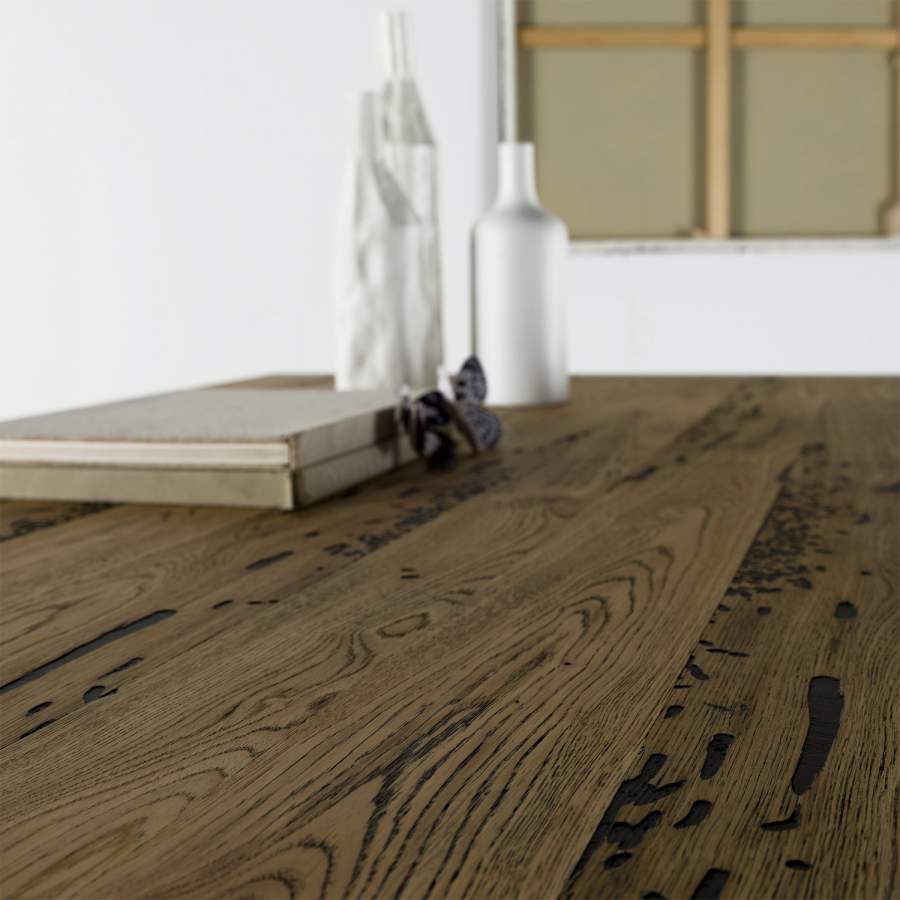 Briccole

| our collection

From this wonderful wood, our Venice's briccole collection was born. A collection of cupboards, tables, beds and elements, designed to value this wood. "Unique pieces" that bring to your house a bit of magical, typical of the world's most beautiful city.