Modern

cupboards

"Modern cupboards" is a collection of modern dressers and storage units that are created by the expert hands of our artisans. Entirely Made in Italy as the tradition tells, this modern wooden sideboards are perfect to furnish every space thanks to their modern features.
PRODUCTS
OVERVIEW

Modern

cupboards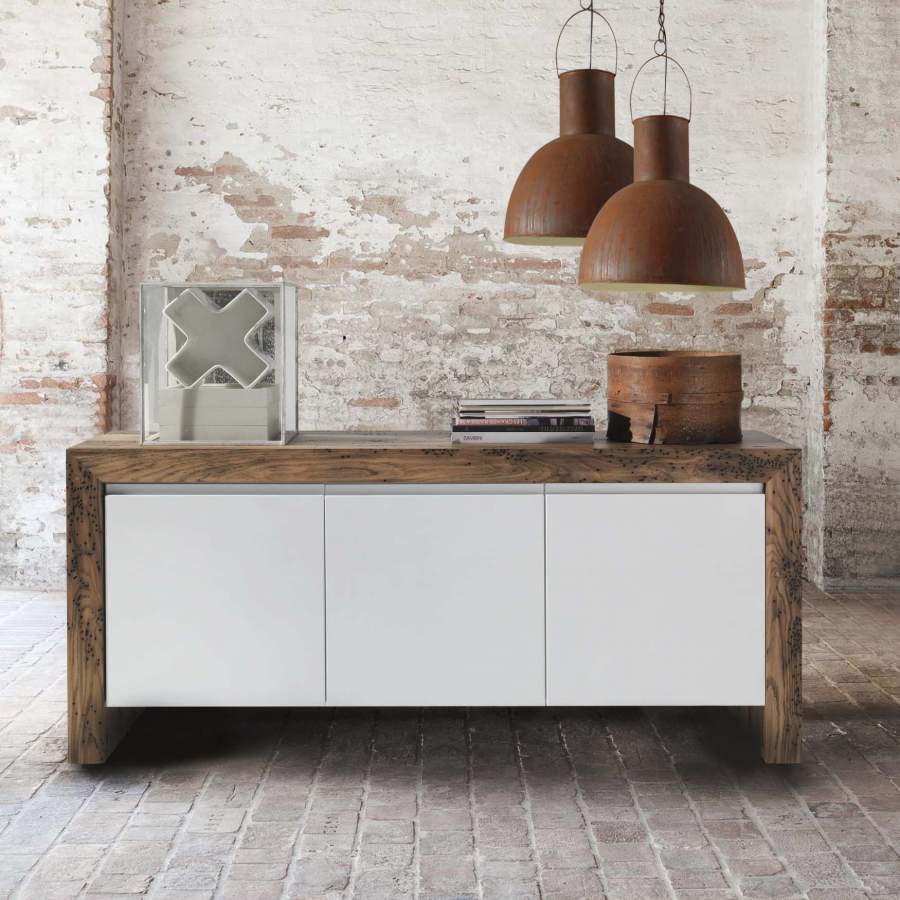 Functional design
Starting from the need to develop modern cupboards where our customers could easily manage to place their objects, milanomondo has been studying solutions that could accomodate this need. Not only, since the other fulfillment is to satisfy the overlook design with simple and contemporary lines.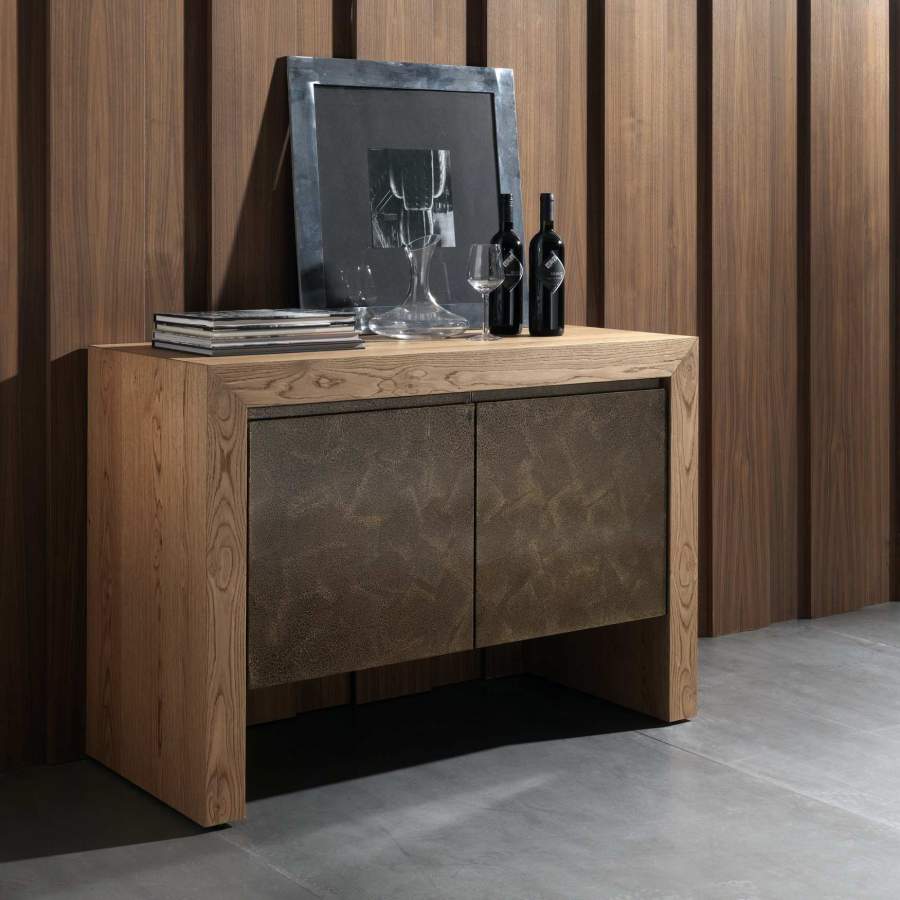 The modern cupboard selection
Whatever is the need, this collection of modern cupboards is created to meet any of them. Modern cupboards and dressers with 2, 3 or 4 doors, with or without drawers, customizable in materials and finishings. A wide range of storage units well known for their unique beauty and quality.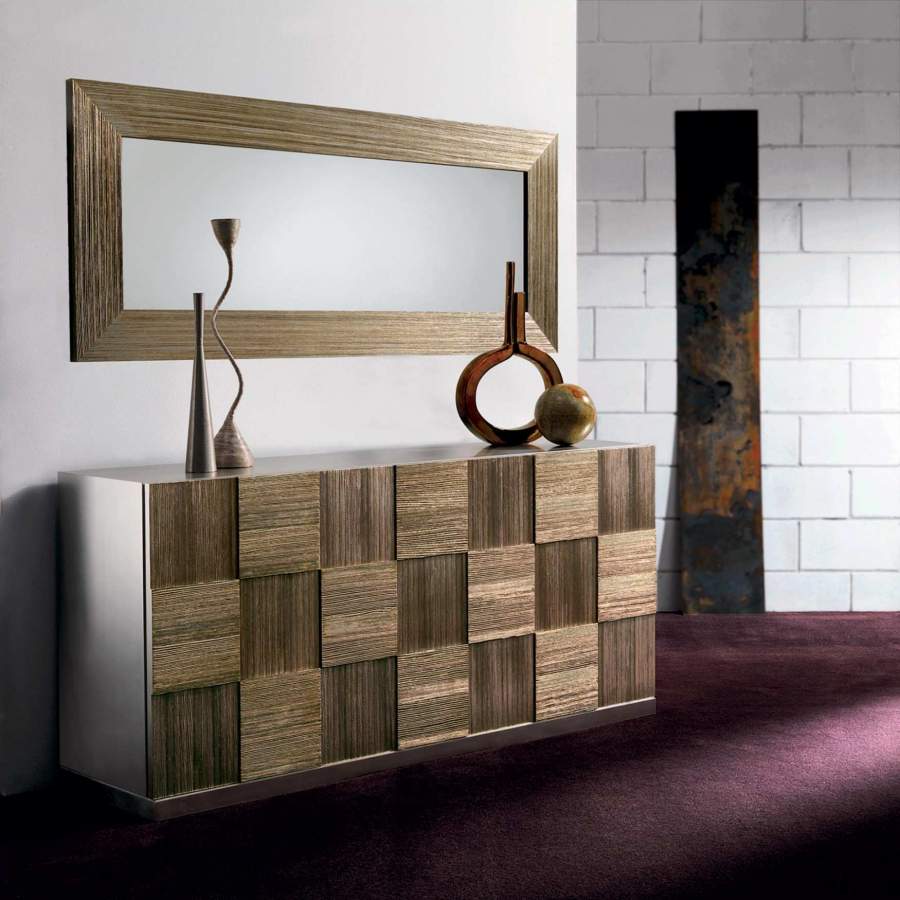 Tradition meets modernity
Every piece in the collection is made following the long-standing handcrafting tradition of milanomondo's wood working. Handmade, these design cupboards and modern dressers are perfect to furnish every space, from the modern kitchen to the contemporary living room.