modern

furniture

Furnishing your house with a modern and useful design has never been that simple, thanks to the modern furniture collection created by milanomondo. Modern tables, cupboards, consoles and bookcases designed for a young and versatile house, where you can enjoy your days.
PRODUCTS
OVERVIEW

modern

furniture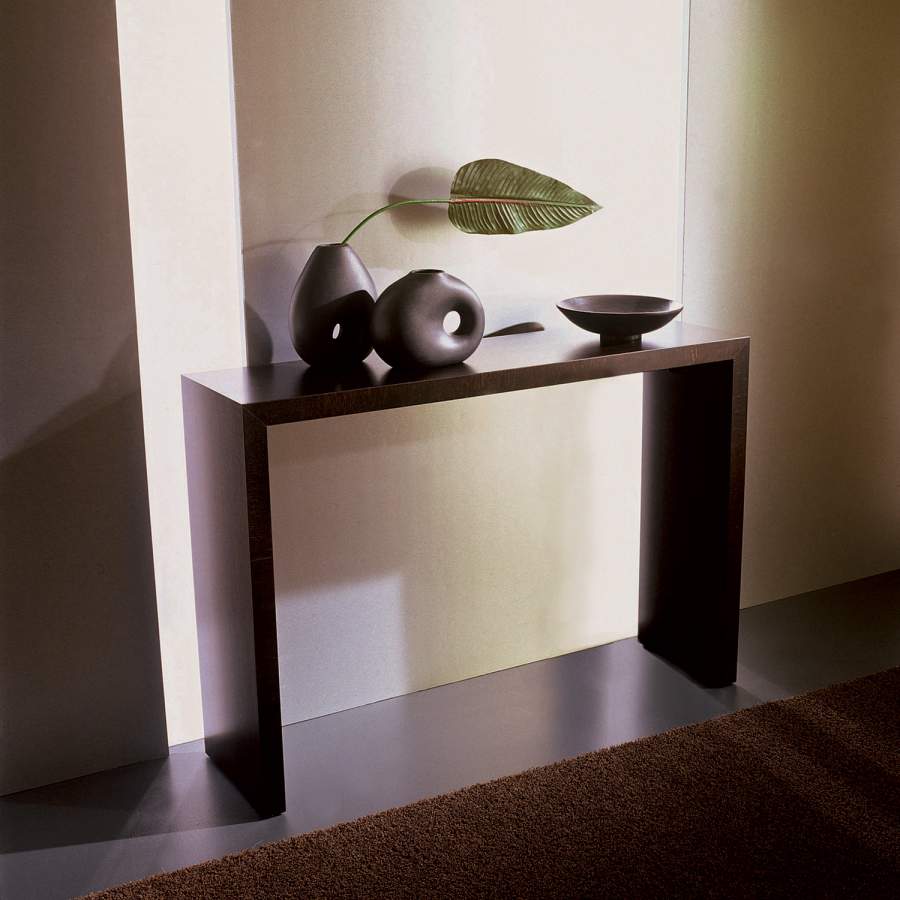 Modern furniture, a design choice
The minimal design is the guideline for this modern wooden furniture collection. Its minimalistic, functional and elegant design with clean lines will definitely give a modern look to your house.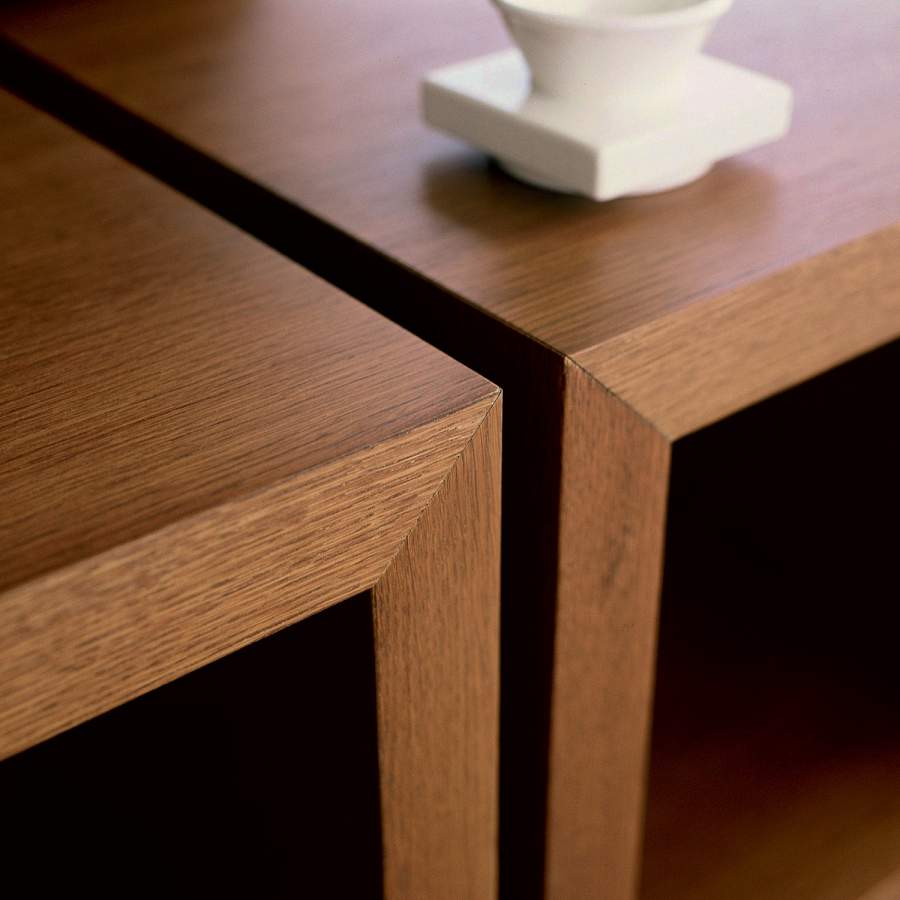 Modern lines, wood tradition
All the furniture in this collection are produced with high quality wood, shaped by the expert hands of our artisans. The warmth of the wood meets the contemporary design lines creating this modern collection with a unique appeal.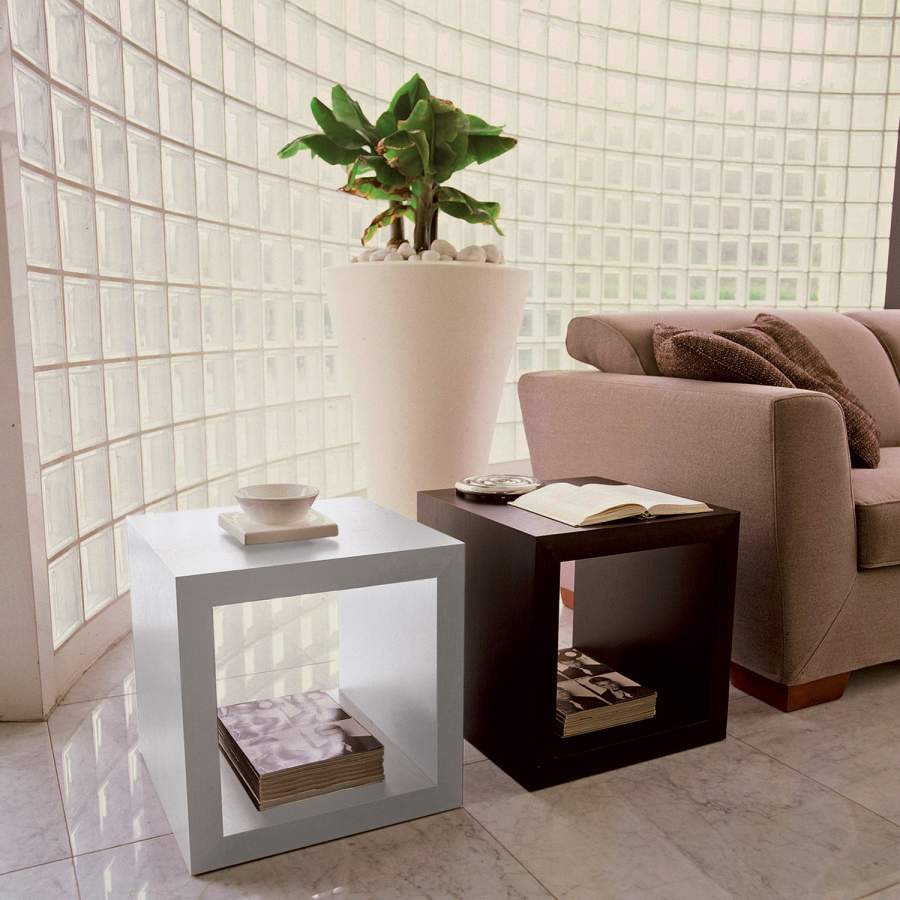 Design furniture with customization
This modern furniture collection is made of a wide range of small tables, bed stands, cupboards, consoles and bookcases. This pieces are highly customizable, in dimensions, finishings and colors: every element is ready to match all your needs.