Extendable

tables

A milanomondo's collection of extendable tables, dedicated to anyone who needs to save some space, but can't give up design choosing the perfect table. A wide range of tables with extensions to satisfy any personal style and need.
PRODUCTS
OVERVIEW

Extendable

tables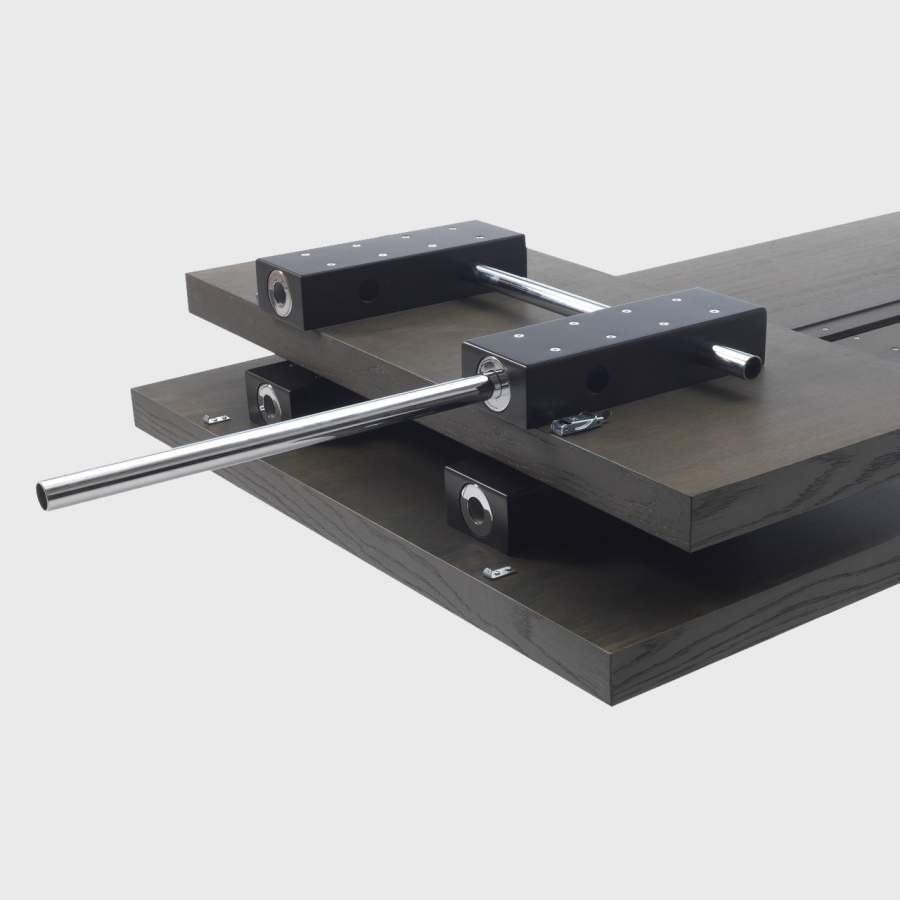 Complete customization
To satisfy every need, all the tables from this extendable tables collection can be customized with one or two lateral extensions, thanks to strong aluminum rails that allow a perfect sliding.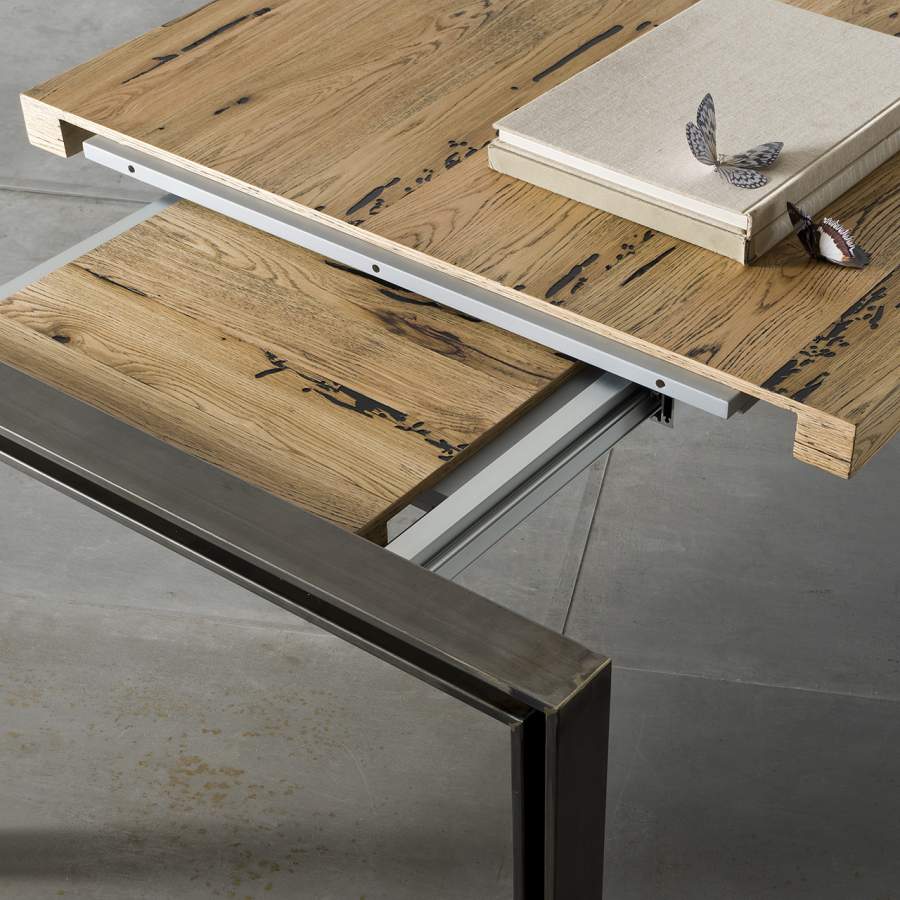 Transformation design
From compact decor elements when closed, to design tables ready to host as many guests as you like when opened. Transforming tables without the loss of their design features!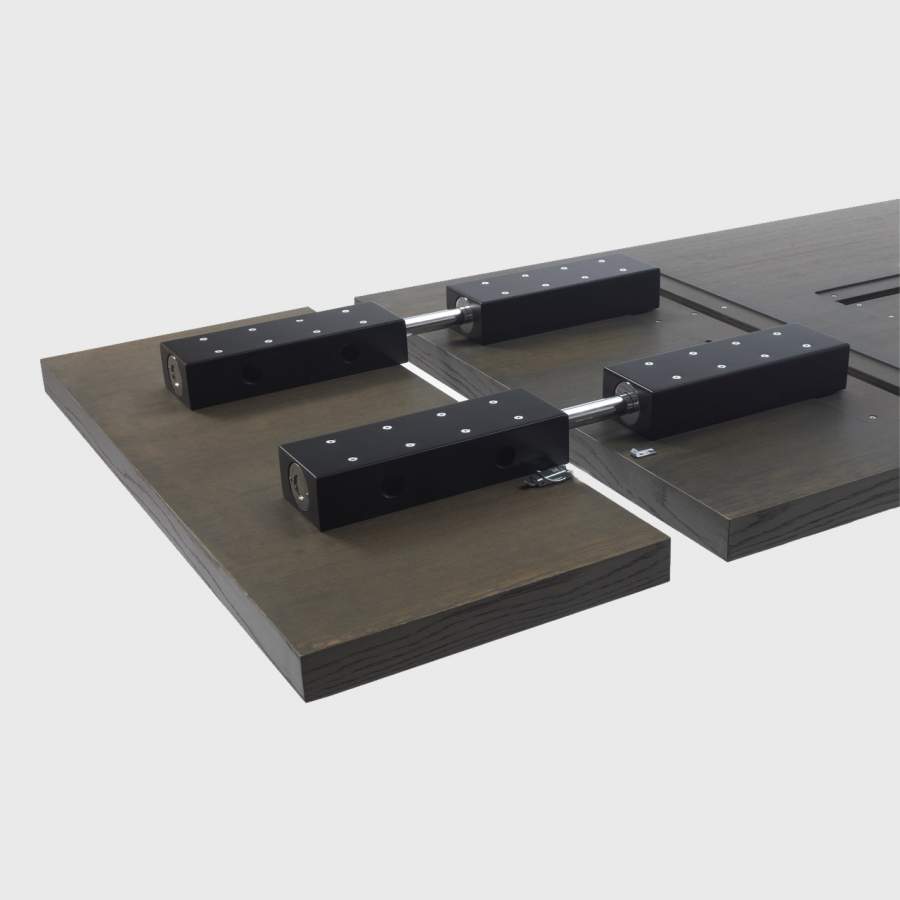 Wide spaces, great functionality
No compromises, but perfect solutions for the ones who are looking for an extendable dining table, that can leave some space in the room while closed, and can be easily extended to host more tablemates! This can be done thanks to strong and operational aluminium extensions.